Your Guide to Summer 2023 in Panama City Beach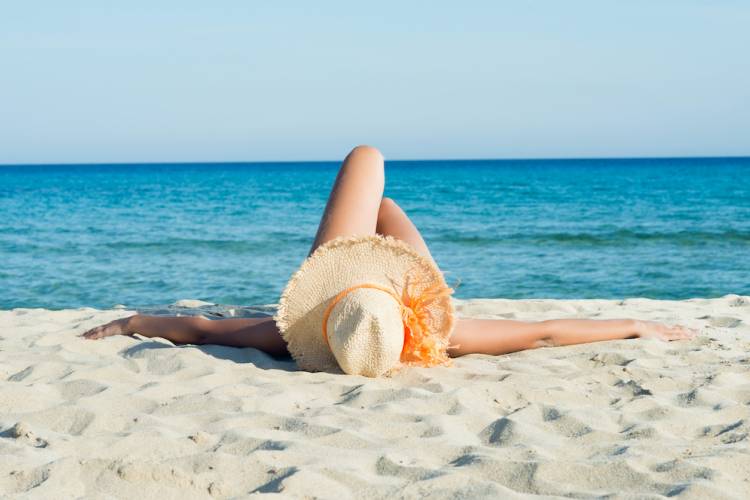 Summer is just around the corner so as you're planning your vacation, Panama City Beach should make the list of top destination choices. With a wide range of activities, shops, white, sandy beaches, and so much more, the only problem you may run into is what not to do! As you start to plan your Panama City Beach vacation, you'll want to consider where to stay, how many beach days you'll have, and what other activities you're hoping to do. 
Begin your planning today with this guide to Summer 2023 in Panama City Beach. When you're convinced that you need to make a trip to the panhandle, book your vacation rental so you can join us for a fun summer! 
Choose Your Activities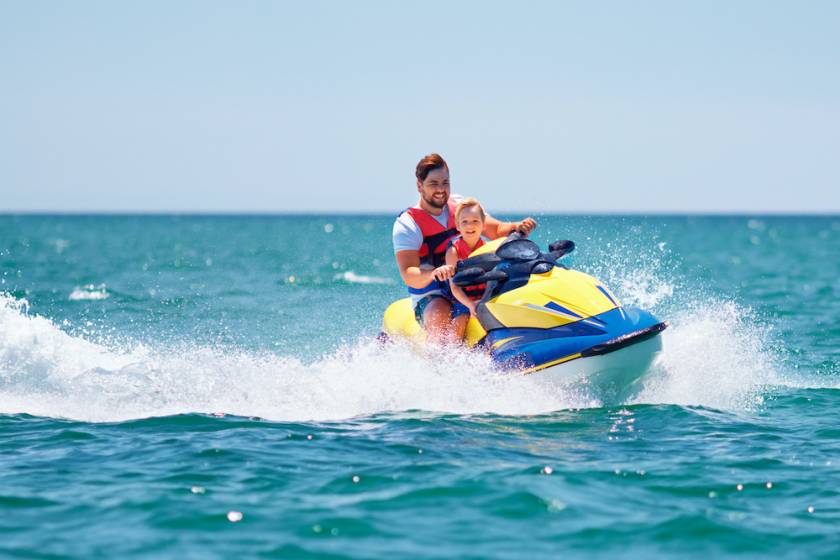 With so many visitors every year, Panama City Beach is built around the water and all of the fun things to do in and out of it. From jet skis and fishing on the open ocean to golfing and museums, there are endless options for fun in PCB. If you're into fishing, there are many great options for deep-sea fishing or you can just take a dolphin sunset cruise to watch the local marine life. If you want to take it easy, don't worry! There are miles and miles of white, sandy beaches for you to relax with your toes in the sand. 
If you prefer to stay dry, there are great options including one of the most popular attractions of the area: golf courses. There are many golf courses around town to choose from, just don't forget your clubs! If you want something for the kids then consider Gulf World Marine Park so the kids can learn all about life in the ocean. No matter what you want to do, you'll find lots of excitement all around town. Look through our curated list of area activities here.
Make Time for Shopping & Dining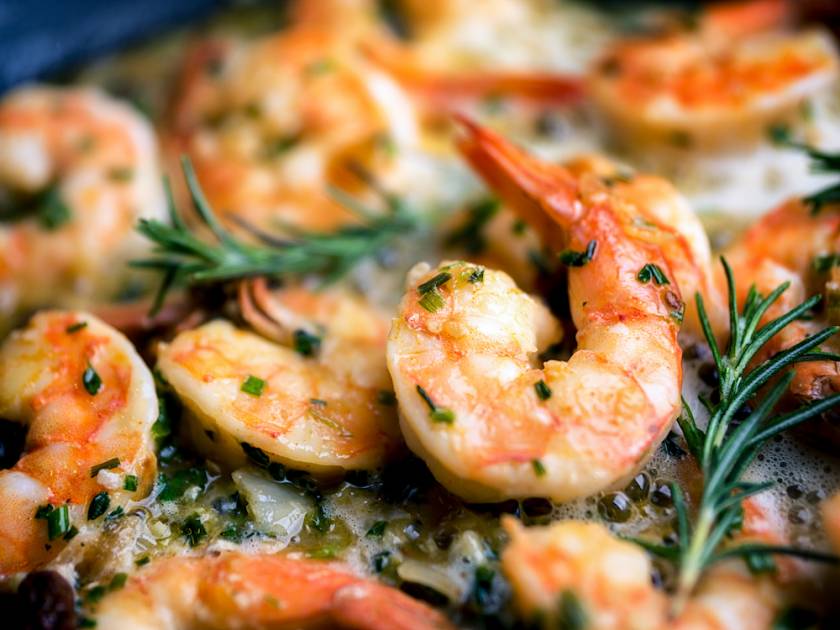 When in Panama City Beach, do as the locals do and enjoy some amazing shops and delicious dining up & down the coast. Some of the best fun can be found sitting around a table of freshly cooked seafood or a rack of ribs. PCB combines the natural resources of being next to the ocean with the flare of southern cuisine in many of our local restaurants so all that's left for you to do is pick where you want to go. 
When you're done eating or even beforehand, you can spend hours browsing around the local boutiques, surf shops, and outlets. Whether you like to browse for fun or you're looking for a wardrobe overhaul, you'll find the best shops around town. One of the most popular destinations is Pier Park which features more than 120 stores, restaurants, and activities for the kids. Go ahead, you deserve it! 
Find Your Perfect Panama City Beach Vacation Rental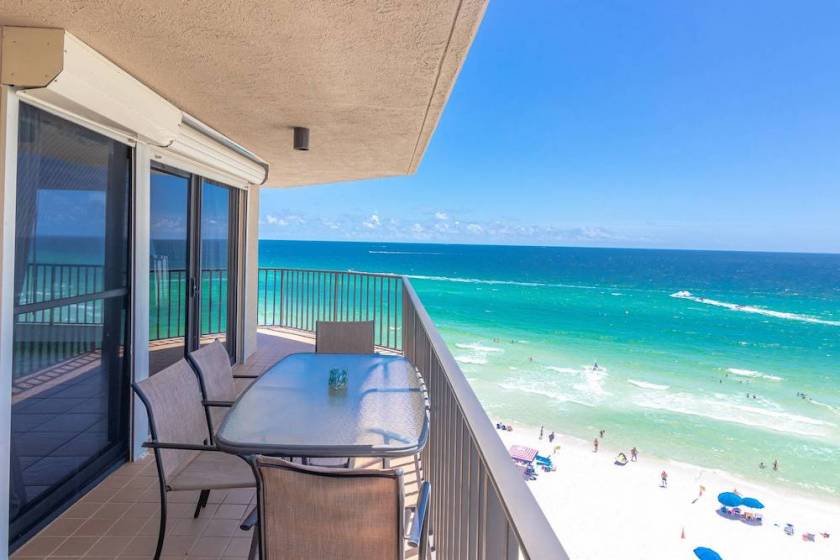 Since you'll be spending the majority of your time in and around your vacation rental, it's important to pick a good one. At Summerhouse Resort, we have many condos to choose from plus all the amenities you could dream. With pools, hot tubs, tennis courts, and so much more, you'll always find something to keep you entertained when you stay here. With direct beach access, you can be oceanside in a heartbeat.
What could be better than waking up to a view of the Gulf from your condo? All Summerhouse Resort condos come standard with balconies to sip your coffee in the morning while overlooking the gorgeous emerald waters. You'll also get a fully-equipped kitchen to enjoy some home-cooked meals on vacation and plenty of space to stretch out and relax. All units also come standard with high-speed internet so you can also bring work with you if you need (but we won't tell anyone if you don't.) 
Start planning your Panama City Beach summer getaway today and book your vacation rental with Summerhouse!