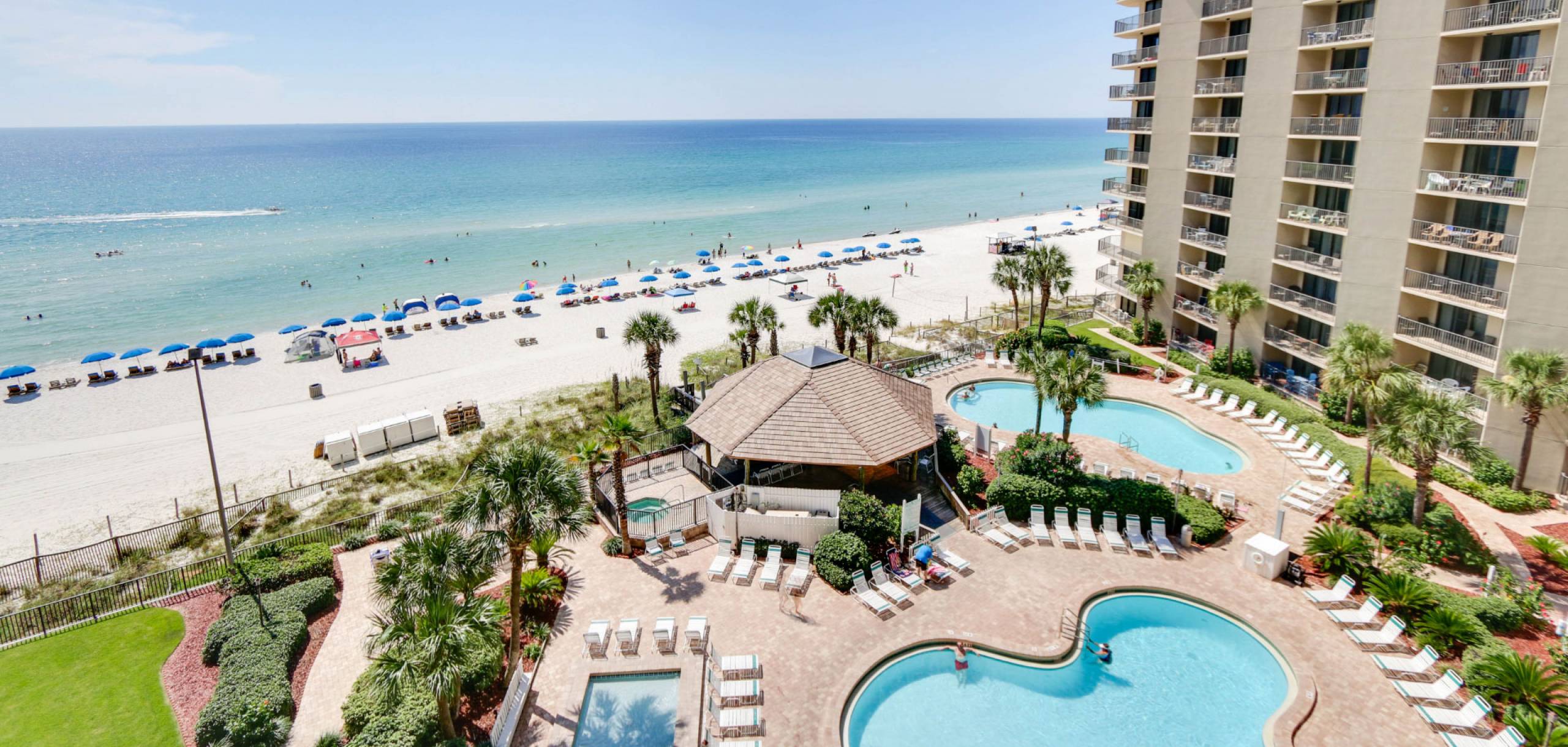 Summerhouse Condominiums Vacation Rentals
Dreaming of Florida's Gulf Coast? Find your home-away-from-home in one of our Panama City Beach vacation rentals! Located just steps from the pearly white sands and blue waters of the Gulf, our 2-bedroom, 2-bath vacation condos each offer a unique getaway to experience life at the beach. Enjoy ocean views, a private balcony, and access to resort-style amenities such as outdoor pools, tennis courts, and a beach volleyball court.  
Comforts such as a private kitchen and high-speed internet allow remote work to be done with the ocean in sight or snowbirds to find their refuge from the cold of winter. Start planning a beach vacation to explore Panama City Beach!  

Panama City Beach Vacation Rentals