Fun Things To Do for Kids and Teens in Panama City Beach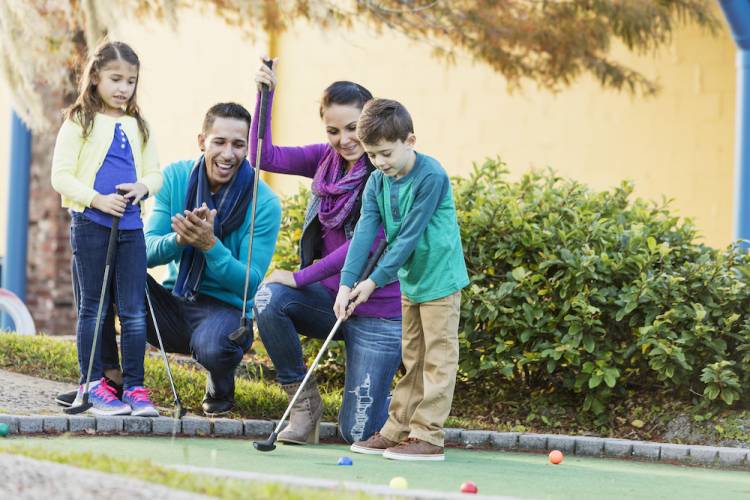 If you're planning a trip to Panama City Beach with your family, then you probably already know that most of that trip will be centered around making sure that the kids are happy. After all, when the kids are happy, everyone is happy. Panama City Beach is an amazing place to make new memories with all of the fun things to do around town for kids and teens. 
Whether you want to enjoy the water at the waterpark or the beach or you want to visit some local attractions like the zoo, you'll have plenty to choose from. Start your planning today by browsing through these local activities and booking your vacation rental to make your family vacation absolutely perfect!
Shipwreck Island Waterpark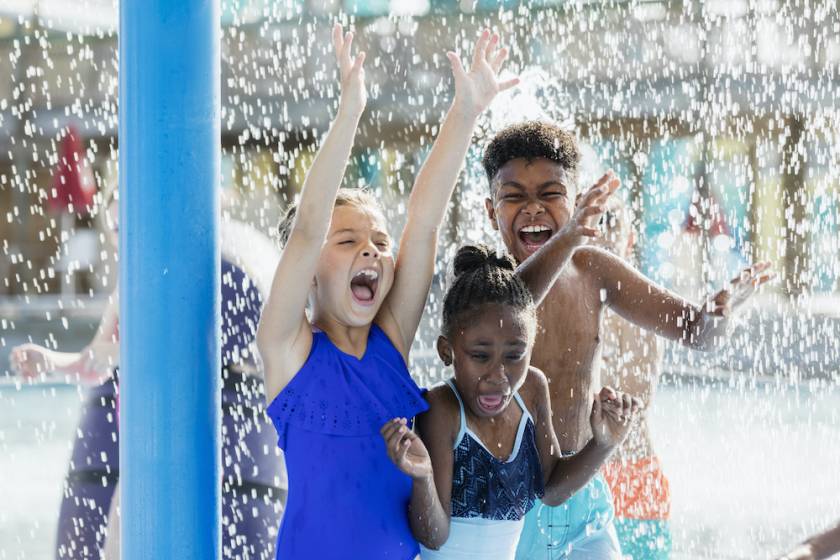 When the heat cranks up in Florida, there is no better way to beat it than a day at the water park. With different areas around the park that are suited for kids of all different ages, Shipwreck Island Waterpark will please anyone. Enjoy fast, exciting waterslides or take a trip to Tadpole Hole for the little ones. There are food vendors available so you can enjoy the watery fun throughout the day without having to leave! 
Mini Golf
Putt-putt is the unofficial game of the coast. With so many different courses and so many different themes, you could stay entertained all trip long. This is a great way to enjoy some quality family time without phones or distractions. Raise the stakes and let winner pick where you get dessert! There are courses across town so pick your favorite and give it a whack. The kids and the rest of the family will definitely love it. 
ZooWorld Zoological & Botanical Conservatory 
Capture the kids attention and imagination with a fun family trip to the zoo. ZooWorld Zoological and Botanical Conservatory is a great place to see some amazing animals and let the kids make some incredible memories. Whether they enjoy girrafes, big cats, or they just love plants, there are a lot of fascinating things to see when you visit the zoo. Cost is only $25 for adults and $15 dollars for kids so you can have a great time without breaking the bank. 
WonderWorks
Want to see some mindbending illusions and captivating science in action? WonderWorks is an unforgettable attraction and fan favorite of Panama City Beach. With more than 100 hands-on experiments, WonderWorks is "edu-tainment" at its finest. Your kids or teens can fitting themselves inside a bubble, take on the challenge of the indoor ropes course, or discover what life in space is like by trying on a space suit. The building itself is flipped upside down so you can't miss it!
Relax and Play Some Board Games in Your Oceanfront Vacation Rental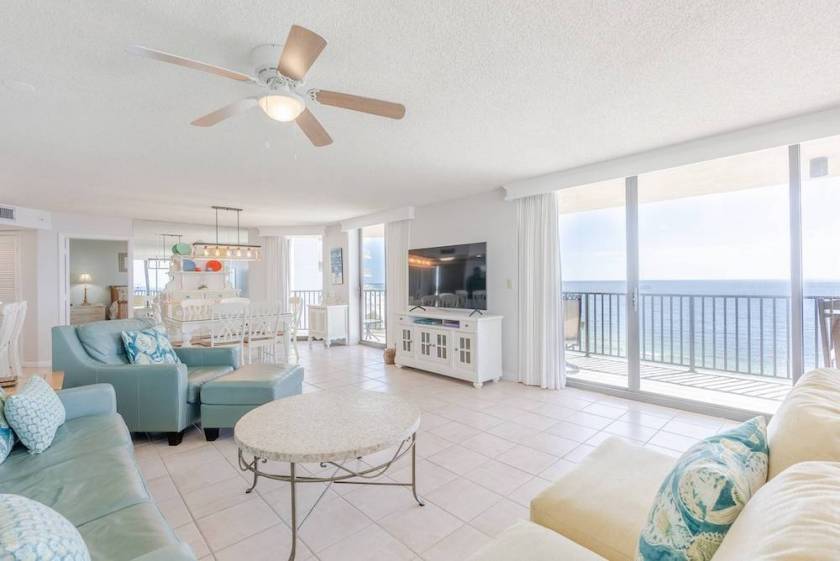 The Summerhouse Resort is built for families. Our condos provide you with panoramic ocean views and plenty of space to spread out and relax with your family. Whether you want to enjoy some board games or play some billiards in our lobby, there are a lot of activities that will keep your kids and teens entertained throughout your visit. Enjoy the pool, hot tub, or easy ocean access for those fun beach days as well! Start planning your family vacation today and book your Panama City Beach vacation rental.