Best Water Activities in Panama City Beach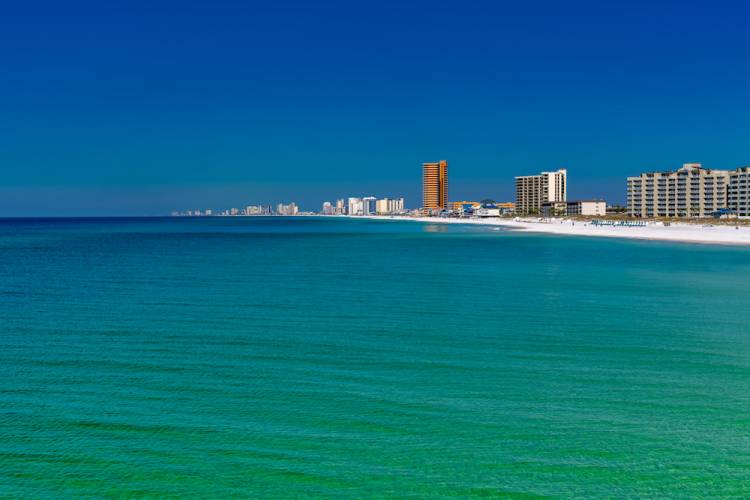 Panama City Beach is a paradise for water lovers! With its crystal-clear waters and stunning coastline, this Florida gem offers an array of exciting water activities for the whole family. Whether you're seeking relaxation or adrenaline-pumping adventures, Panama City Beach has every adventure on and in the water that you could hope for during your vacation.
Here are some of the best water activities in Panama City Beach. Start planning your adventure today and book your vacation rental with the Summerhouse! 
Beach Bliss
Panama City Beach is renowned for its pristine sandy shores and inviting turquoise waters. Spend a day lounging under the warm sun, building sandcastles, and playing beach volleyball. Take refreshing dips in the ocean, ride the waves on a boogie board, or simply stroll along the shoreline, collecting seashells with your loved ones. The beach is the heart and soul of Panama City Beach, offering endless fun and relaxation and you'll only be steps away when you stay at the oceanfront Summerhouse Resort!
Fishing Fun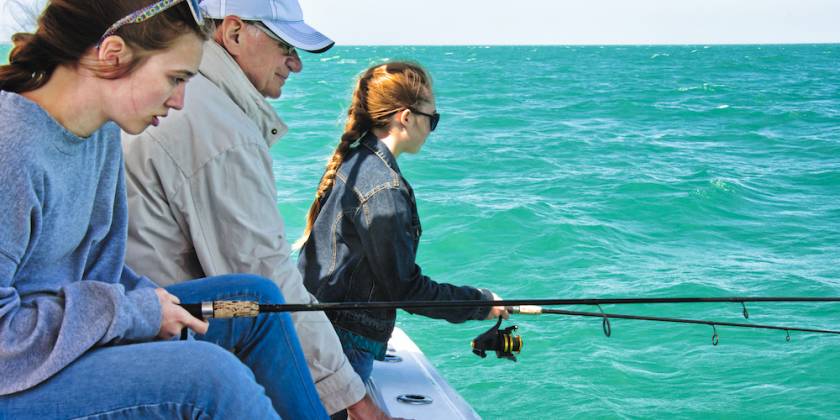 For fishing enthusiasts, Panama City Beach is a dream destination. Embark on a fishing charter adventure and cast your lines into the bountiful Gulf of Mexico. With experienced captains guiding you like at Capt. Anderson's Marina, you'll have the chance to reel in impressive catches like snapper, grouper, and even marlin. If you want something more easygoing, try fishing from the piers throughout Panama City Beach or just cast your line from the shore! Whether you're an experienced angler or a beginner, fishing in the pristine waters of Panama City Beach promises unforgettable memories for the whole family.
Water Park Thrills
Cool off and make a splash at one of the thrilling water parks in Panama City Beach. Shipwreck Island Waterpark is a favorite among families, featuring exhilarating slides, lazy rivers, and a wave pool. Zoom down high-speed slides, float through winding waterways, or relax on a raft under the warm Florida sun. The parks offer a variety of attractions suitable for all ages, ensuring hours of endless fun and laughter.
Adventure Below the Surface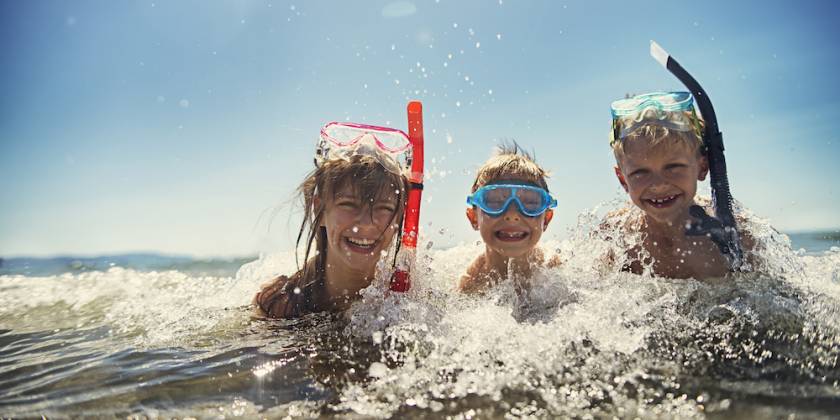 Discover the fascinating underwater world surrounding Panama City Beach by donning snorkel or scuba gear. Explore the vibrant reefs and encounter an array of colorful marine life, including tropical fish, sea turtles, and maybe even a friendly dolphin. Snorkeling and scuba diving excursions are available for all skill levels, allowing you to immerse yourself in the breathtaking beauty of the Gulf of Mexico. You can find great guides like Island Time Sailing that will take you on an adventure to the best spots!
Excitement Above the Water
For a more serene and leisurely water experience, take to the calm coastal waters on a kayak or paddleboard. Glide through peaceful inlets and marvel at the natural beauty that surrounds you. Keep an eye out for playful dolphins and graceful seabirds as you paddle along. Kayaking and paddleboarding are perfect for families, providing a unique opportunity to bond while enjoying the tranquility of the water. Just rent your gear from a great company like Paradise Adventures and let the fun begin!
Get Ready to Splash into Paradise and Book Your Panama City Beach Vacation Rental!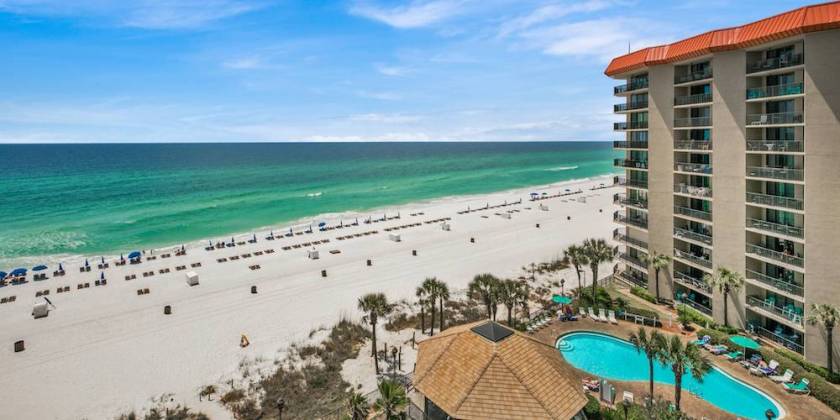 After a day filled with aquatic adventures, there's no better place to unwind and rejuvenate than the Summerhouse Resort. Nestled on the shores of Panama City Beach, this premier vacation rental offers spacious accommodations and a host of amenities. From fully equipped kitchens and private balconies to swimming pools, a hot tub, and beachfront access, Summerhouse Resort ensures a comfortable and memorable stay for your family. Book your vacation rental today and make your Panama City Beach experience even more extraordinary.