Best Things to Do During Fall in Panama City Beach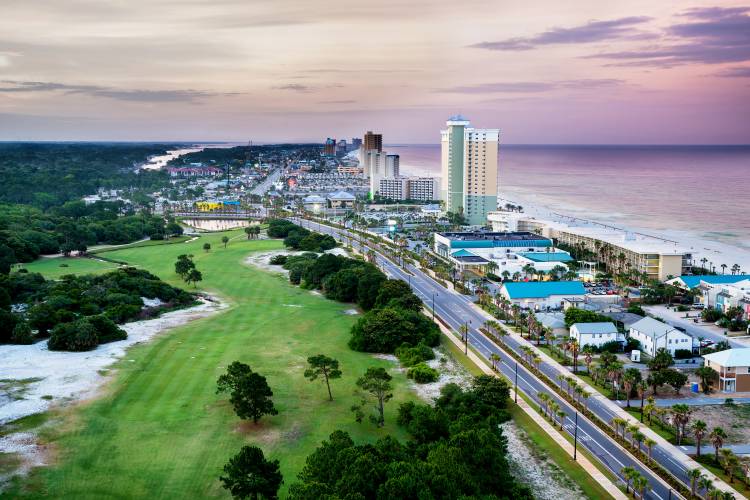 Autumn signals the year of another school cycle and back to regular life for most Americans but it doesn't mean the fun has to end. Fall in Panama City Beach is a wonderful time to take a trip whether it's for a whole week of remote learning and work or just a quick weekend getaway. With its unique activities, captivating attractions, and lively events, this coastal paradise invites you to make the most of the season in a way that suits your preferences. Here are some of the amazing things you can enjoy on your vacation to PCB this fall! 
Before we dive into the fall enchantment of Panama City Beach, here are a few travel tips to make the most of your autumn escape:
Pack Layers: Fall weather in Panama City Beach is a delightful mix of warmth and mild breezes. Pack layers to stay comfortable as temperatures shift throughout the day.
Capture the Moments: The fall foliage, golden sunsets, and unique activities are all worthy of your camera's attention. Don't forget to capture these beautiful moments to relive them long after you've returned home.
Savor Seasonal Delights: Fall is a time of harvest and flavors. Indulge in local cuisine, from seafood feasts to pumpkin-spiced treats, at beachside cafes and cozy eateries.
Fall Activities in Panama City Beach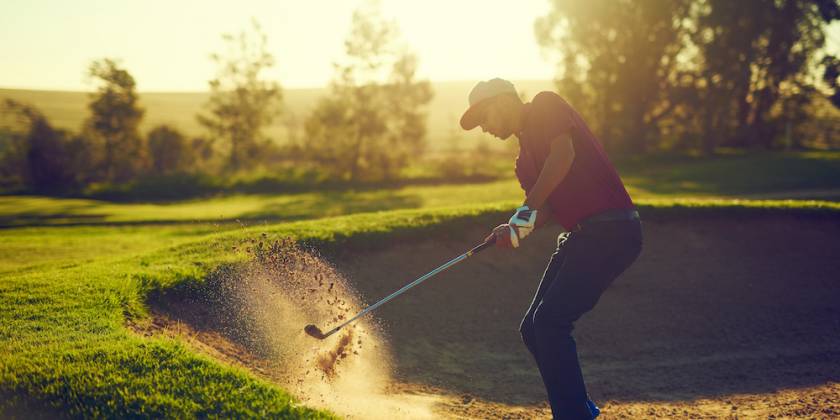 Shopping for Hidden Treasures:
As the summer crowds begin to fade, the shopping scene in Panama City Beach takes a leisurely turn, inviting you to explore charming boutiques and coastal marketplaces. Stroll along the streets of Pier Park, where fashion, dining, and entertainment converge seamlessly. Unearth unique beach-inspired jewelry, artisan crafts, and quirky souvenirs that are perfect for early bird Christmas shopping!
A Golfer's Paradise:
Fall unveils Panama City Beach's best-kept secret – its impeccable golf courses. Imagine teeing off against the backdrop of vibrant autumn foliage, with the sun casting a warm glow over the greens. Whether you're a seasoned pro or a casual player, the lush fairways and ocean breezes provide the perfect setting for an unforgettable golfing experience. Swing through challenging holes all in the comfort of the mild Florida temperatures during autumn. 
Fall Attractions in Panama City Beach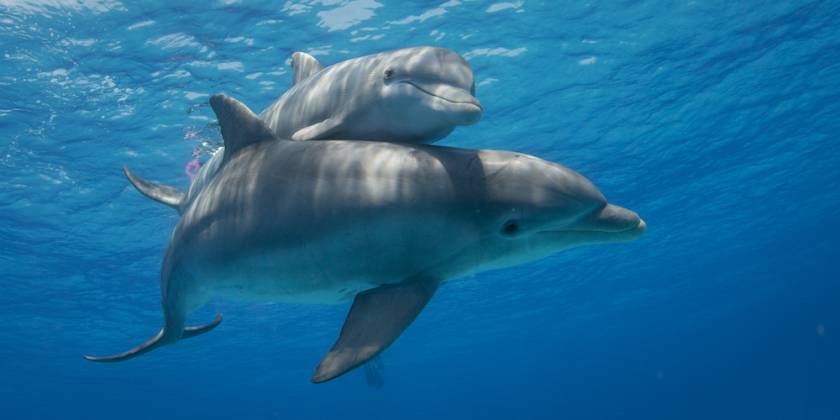 Dive into Coastal Wonders:
Panama City Beach's allure doesn't diminish with the fall season. One of its timeless attractions is the Gulf World Marine Park. Here, you'll be captivated by the acrobatics of dolphins, the grace of sea lions, and the mesmerizing dance of colorful tropical birds. Imagine the joy on your children's faces as they get up close and personal with these incredible creatures all while learning about marine life and conservation! 
Nature lovers, hikers, and photographers will find their haven in the St. Andrews State Park. As the temperatures cool, the park comes alive with a wide range of species and fewer crowds. Comfortably enjoy spotting the wildlife that roam the area in this untouched stretch of Florida nature. The pristine beaches, tranquil lagoons, and coastal dunes create a serene setting for relaxation and exploration. Grab your binoculars – fall is also a prime time for birdwatching as migratory species make their way through the region.
Fall Events in Panama City Beach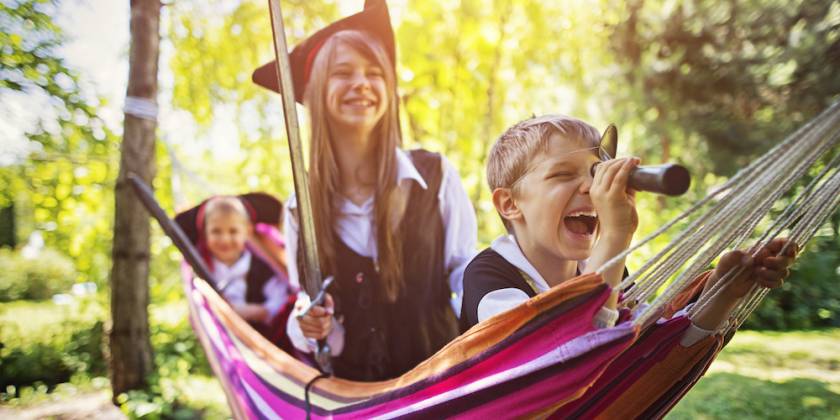 Ahoy, mateys! Fall in Panama City Beach brings with it the thrilling Pirates of the High Seas Fest. Immerse yourself in the swashbuckling spirit as the town transforms into a lively pirate haven. Dress the family in pirate costumes, join in on treasure hunts, and watch the parades with fellow buccaneers. From live music to spectacular fireworks displays, this event captures the essence of fall fun in Panama City Beach.
Celebrate the harvest season with live music, libations, and lots of fun at the Panama City Beach Oktoberfest. This event is very popular in the area and for good reason. There are bounce houses, a photo booth, face painting, and a stein horn to really get back to the German roots. Don't miss out on this fun for the whole family and start planning your trip today!
Fall in Love with PCB this Autumn and Book Your Condo Rental Today!
The Summerhouse Resort has all of the amenities you want and the oceanfront condos you deserve for your vacation rental! From pools, hot tubs, and game rooms to panoramic ocean views, you'll love every moment of your stay at the Summerhouse. Book your condo today for an incredible fall getaway to PCB!