Thunder Beach Motorcycle Rally 2023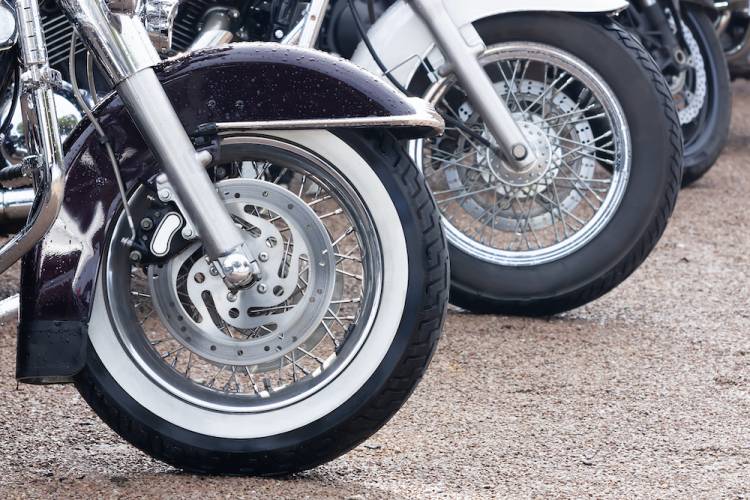 Oct 25 2023 - 8:00am
to
Oct 29 2023 - 8:00pm
The 25th Anniversary Thunder Beach Motorcycle Rally will take place in Panama City Beach on October 25-29, 2023. Gear up for an extended weekend of exciting bikes, great food, and amazing performances during the concert series. The annual rally brings thousands of bikers to Panama City Beach to reconnect with their passion for the hobby and to celebrate the start to summer and riding season. 
Thunder Beach Motorcycle Rally Details
Thunder Beach Motorcycle Rally is a spectacular event taking place twice a year that is unmatched for bike enthusiasts. There are four venues across town for this annual event each hosting a variety of vendors and options for exciting activities. Each venue offers free parking and there is never a gate fee to get in unlike many other biker rallies across the country. Enjoy various activities at Frank Brown Park, Harley-Davidson of PCB, Hammerhead Fred's, and Sharky's Beachfront Club. 
You can take a demo ride if you're in the market for a new bike, check out the latest merch from vendors, and enjoy some delicious seafood overlooking the Gulf of Mexico. Don't forget about one of the best parts of this rally: the concerts. Lineup to be announced soon!
Visit Thunder Beach Motorcycle Rally Website
Get Your Bike Ready and Secure Your Panama City Beach Vacation Rental
The Summerhouse Resort offers a variety of beautiful, gulf-front condos that are perfect for your trip to PCB. Enjoy spectacular views of the gulf, resort pool and hot tub, and pool tables. Each condo comes with a fully-equipped kitchen so you can save money from eating at restaurants and we're conveniently located for when you do want to eat out. Book your vacation rental today and enjoy a great 5 days of all things motorcycle.